Back 2 years ago, I started a series of interviews of my preferred wedding vendors in Tahiti, all those amazing people I work with on a regular basis. Jean-Philippe from JPY Photography in Tahiti is one of them, and a very talented local wedding photographer.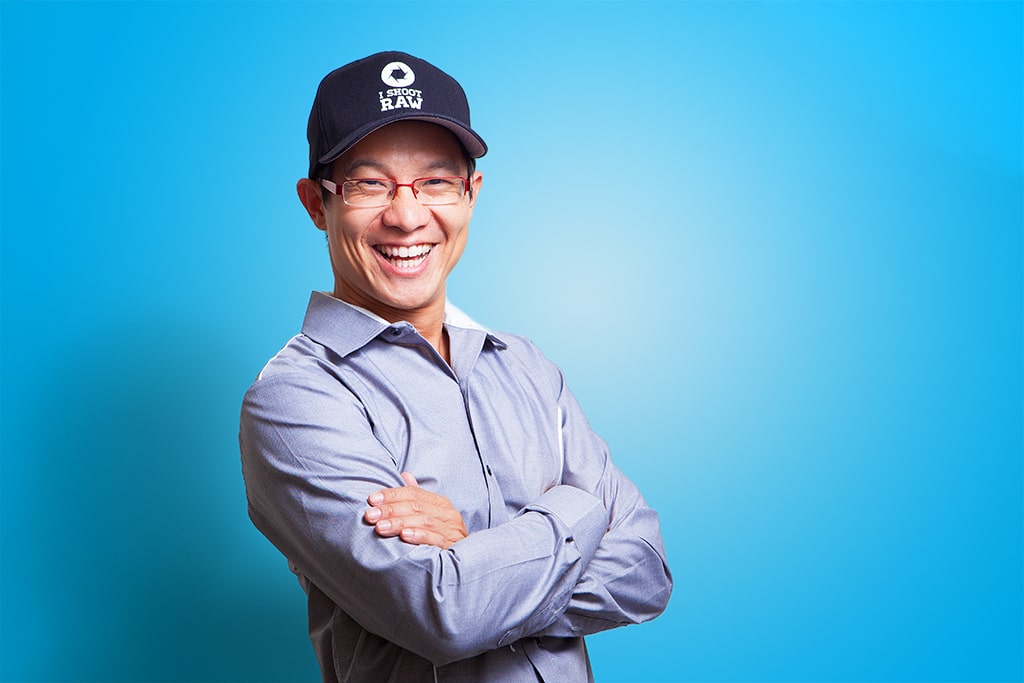 It's all too easy to get fooled by what you see online, images that are pleasing to the eye, carefully curated to only show the very best shots, but how do you factor in your vendors' personalities? How can you make sure that your wedding photoshooting will be amazing in its entirety?
With these blog interviews, I want to bring the very best people to you. I've worked with these individuals, and would refer them to anyone of my couples without hesitation. Not only do they have super friendly and inspiring personalities (because hey, you'll be traveling a heck of a lot of miles to get to us, and you only want happy and dedicated people to surround you on your wedding day in Tahiti, your own dream team of sorts) but I've also spent (wedding) days with them, and seen their work on numerous occasions, so I can witness of how good it is!
JPY Photography In Tahiti
Photographer JEAN-PHILIPPE YUAM
This month I'm bringing back the interview of Jean-Philippe from Jean-Philippe Yuam Photography, a great honeymoon & wedding photographer in Tahiti (based on the capital island of Tahiti). Enjoy!
1. Tell us a bit about yourself and what led you to wedding photography in Tahiti.
My name is Jean-Philippe Yuam, I was born in Tahiti, I am 40 and a wedding photographer in Tahiti. I first started out in photography when becoming a dad, 10 years ago, and this has since become a real passion. Capturing a moment, emotions and details throughout such a unique day than a wedding is, to make lifetime souvenirs, is truly what I love about wedding photography.
2. How do you work with a couple and what is the process of planning wedding photos?
When a couple hires me to shoot their wedding, I do some prep work with them a week or two before, to review the timeline (from a photo stand of point) of the day and determine with them the key moments throughout the day (when collaborating with Nelly she will always send a detailed timeline covering all of the couples' needs and special wishes). The watchword is: Be Happy! This interview with the couple mostly helps me to get to know them a bit before the wedding and to have greater complicity with them on the day.
3. What inspires you? Are there colors or trends you absolutely love?
What inspires me? Authenticity in emotions, joy, bursts of laughter, as well as tears and surprise. These are the things I aim at capturing and what inspires me. As for colours and trends, I simply like that the theme, the colours, dresses, and décor match the personalities of the couple and fit in well in the venue.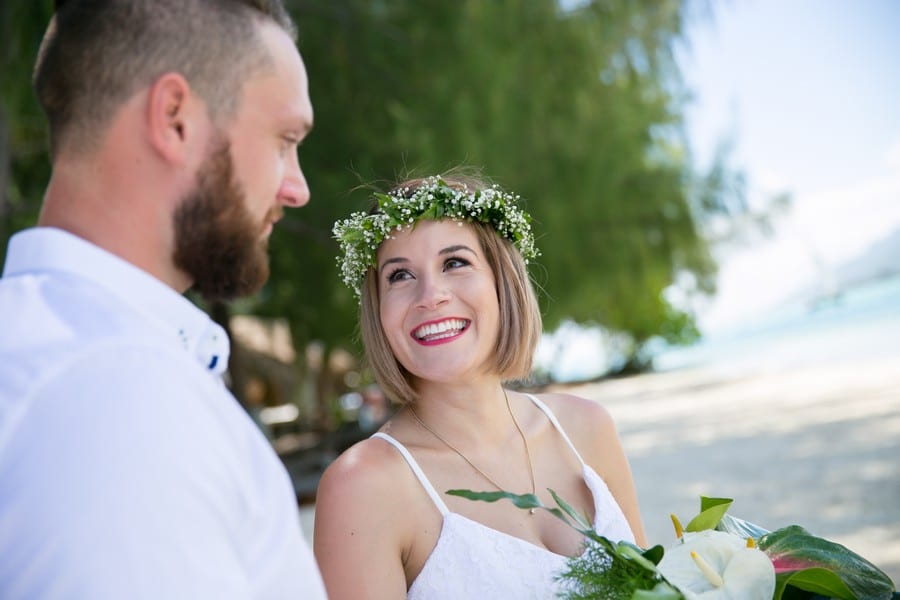 Alora & Christopher's photos here
4. What's your favorite part of the job?
My clients' smiles when they see their photos.
5. Any advice to pass along to couples in choosing outfits, props or shooting style?
I would tell them to choose outfits that they feel comfortable wearing and of course that reflect their style, to have some props handy for the fun of it, and to listen to me on the day 🙂 🙂 🙂
Thanks Jean-Philippe! For More About JPY Photography In Tahiti, Head Straight To His Website. You Can Also Read How Much Does It Cost To Get Married In Tahiti When You Elope To Get Ballpark Figures Of Vendors' Costs In Tahiti – Moorea.
For more articles like these subscribe to my monthly newsletter HERE (and

Get the Free Report to pick the best Wedding Ceremony Location in Tahiti

)!