Unity Ritual Series : Ideas For Your Ceremony In Tahiti
What Is The 13 Gold Coins Ritual?

As a professionally trained and certified Life-Cycle Celebrant developing personal, bespoke ceremonies for my couples, I like the idea of adding a unity ritual and/or a custom to honor your individual backgrounds or families' heritages.
Over the past few years, I have had the pleasure of working with couples with Costa Rican roots a few times. One of them, Adriana, her mum was Costa Rican and being that Adriana had more Costa Rican influence in her life, she wanted to include the 13 gold coins ritual in her wedding ceremony in Moorea.
All Photo Credits: Helene Havard

The ritual is originally called "Las Aras".
The "Aras" is used in cultures around the world, they've come to symbolize much more than prosperity. Couples today accept life and face the world together, in a more unanimous form. To celebrate this path, newlyweds take each coin to unite their partnership.
Each coin has a unique design representing one of thirteen universal tenets of marriage:
Love, Trust, Dedication, Respect, Joy, Happiness, Harmony, Wisdom, Unity, Support, Care, Cooperation, and Peace.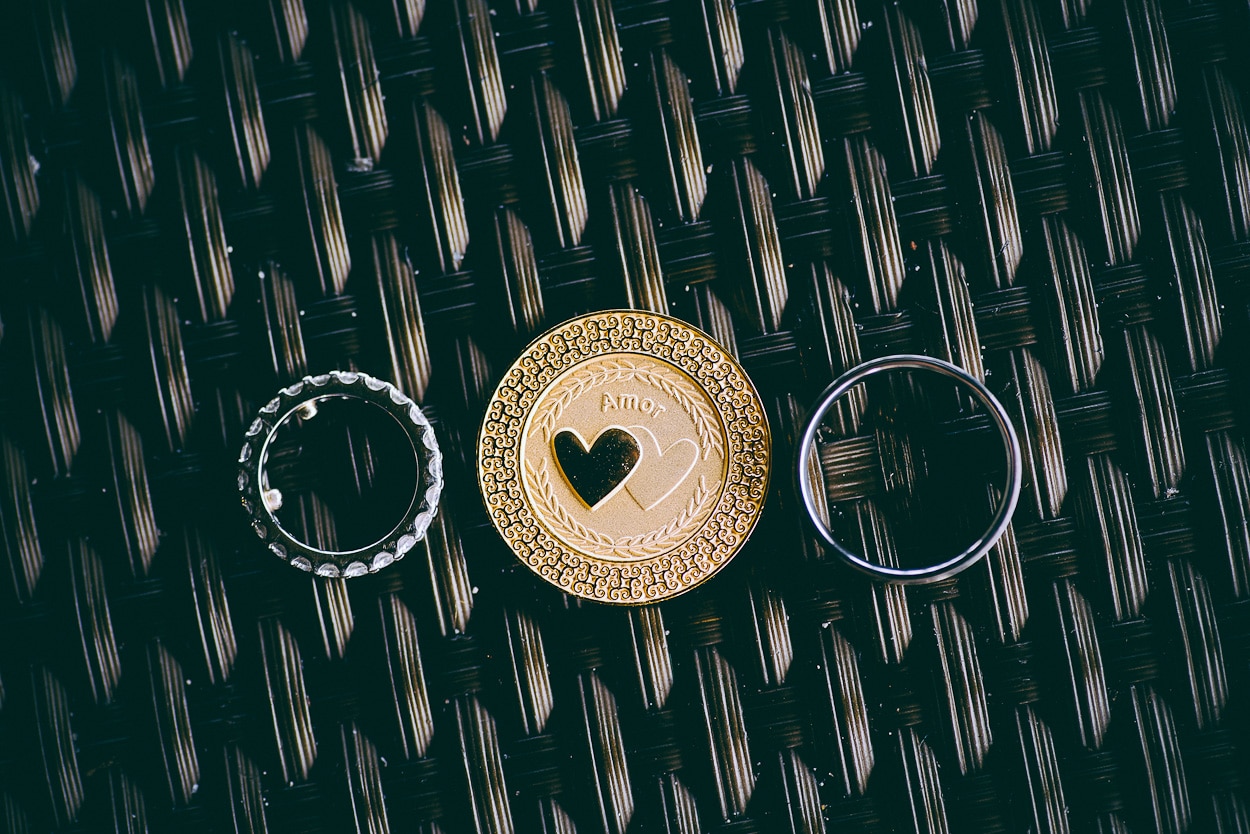 In a Costa Rican wedding ceremony, it is customary for the groom to give his bride 13 gold coins. This ritual pays homage to the familial and spiritual duties of the groom. The provision of the coins displays the husband's new role as the provider for his family. Gold symbolizes his love and devotion for his wife, and his acceptance of his marital responsibilities. The coins also make reference to Christian beliefs. Costa Rica's major religion is Roman Catholicism, and the 13 gold coins represent Jesus Christ and the 12 apostles. The coins are given to the bride, and blessed by a priest.

And it adds up gorgeous photo opportunities, don't you think?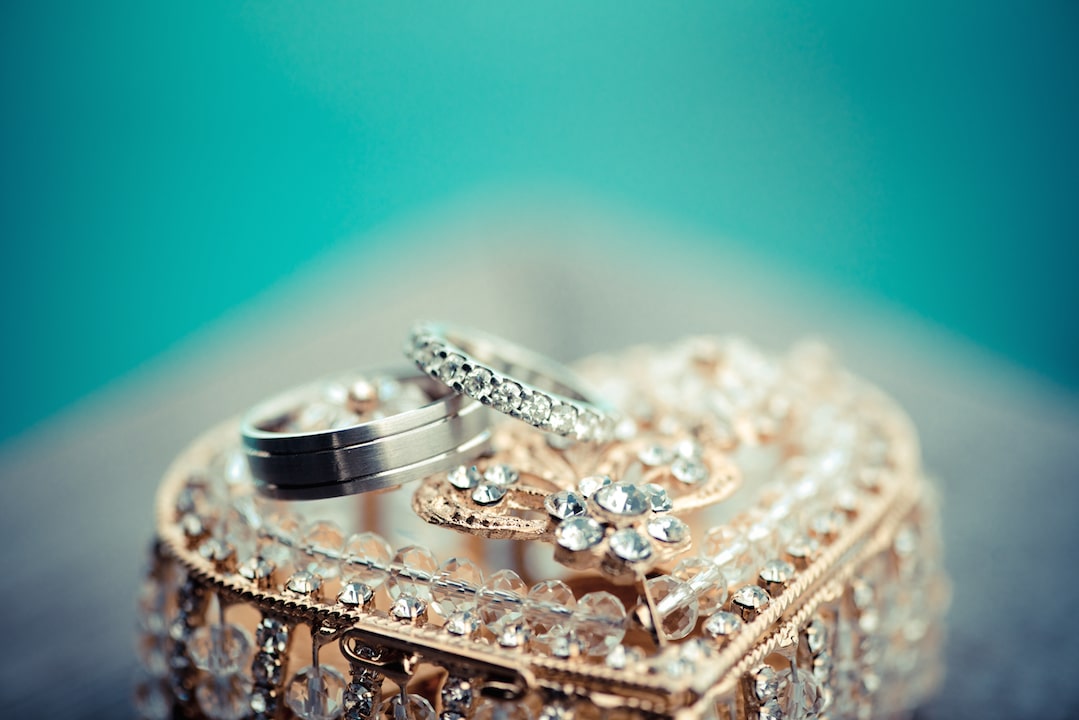 More Unity Ritual Ideas For Your Ceremony in Tahiti:
Or… how about imagining your own ritual?
Thinking That A Personalized Elopement Wedding Ceremony In Moorea Is For You? Contact Me To Get Started!
For more articles like these subscribe to my monthly newsletter HERE (and

Get the Free Report to pick the best Wedding Ceremony Location in Tahiti

)!